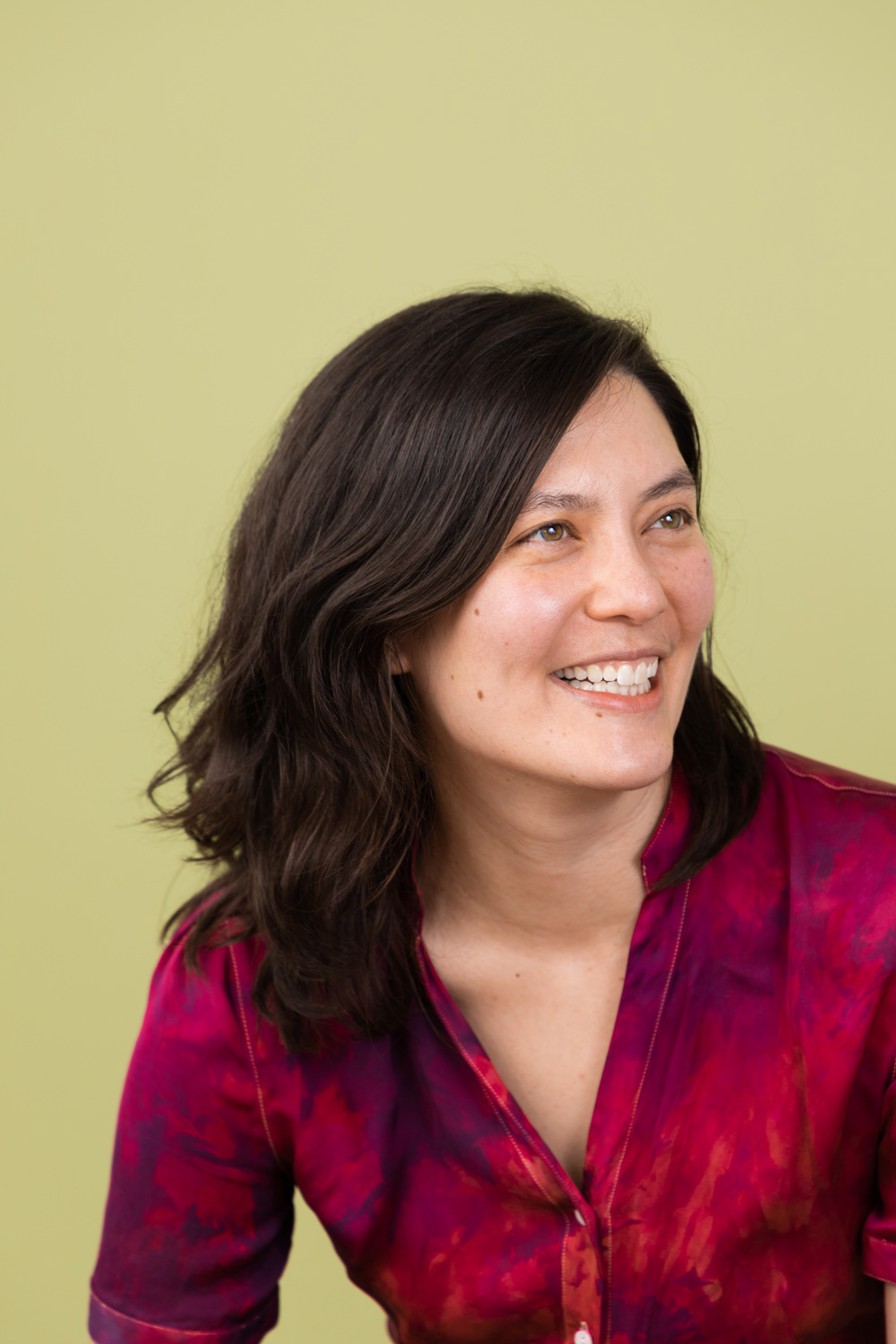 I am an art director, designer and maker-of-things based in Minneapolis, Minnesota. A creative at heart, I use my background in fine art in combination with my technical design skills to bring campaigns to life. 
Outside of work, I love to draw and garden. I love to cook and share meals with my friends and family. And I love to hang out with my dog, Yoko. Yes, like Yoko Ono, the artist/performer/activist/queen. 
+ Creative campaign concepting 
+ Social, digital and print design
+ Event design and activations 
+ New business decks and presentations
Illustration using Procreate
🎨  

Background in fine art you say? 🎂 Looking for my bundt cake zine? Check back soon for a link to my art/zine website!