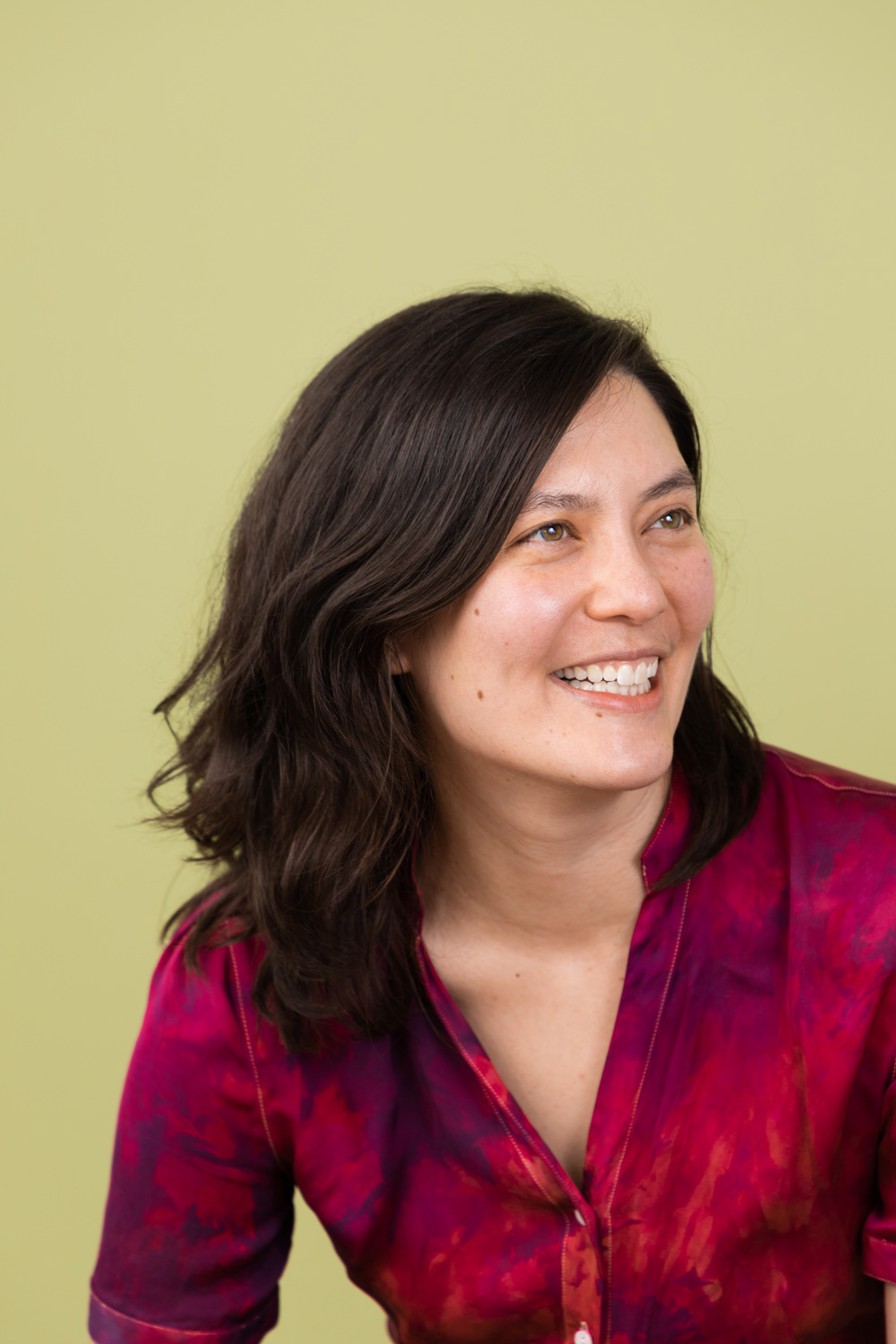 Hi, I'm Sarah Rusch! I use she/her/hers pronouns. 

I am a designer & artist based in Minneapolis, Minnesota. 
A creative and a maker at heart, I use my experience with drawing, textiles and zine making in combination with my design training to create work that is vibrant and full of artistic flourish. Anytime I can, I find a way to sneak in illustrations and icons as a way to utilize my drawing skills and bring a unique, human touch to my work. My eye for bold yet chic color combinations commands attention as it pops off the shelf or as it comes across your feed

.
​​​​​​​
Adobe Creative Suite
Illustration
Color & Pattern
Customer Service
Drawing
Cooking and sharing meals
Pollinator gardens
My friends, my family, my dog!